Birchwood is an 'OUTSTANDING' School judged by Ofsted in October 2016. To view the incredible report CLICK HERE. Provisional 2017 Results for whole school are incredible!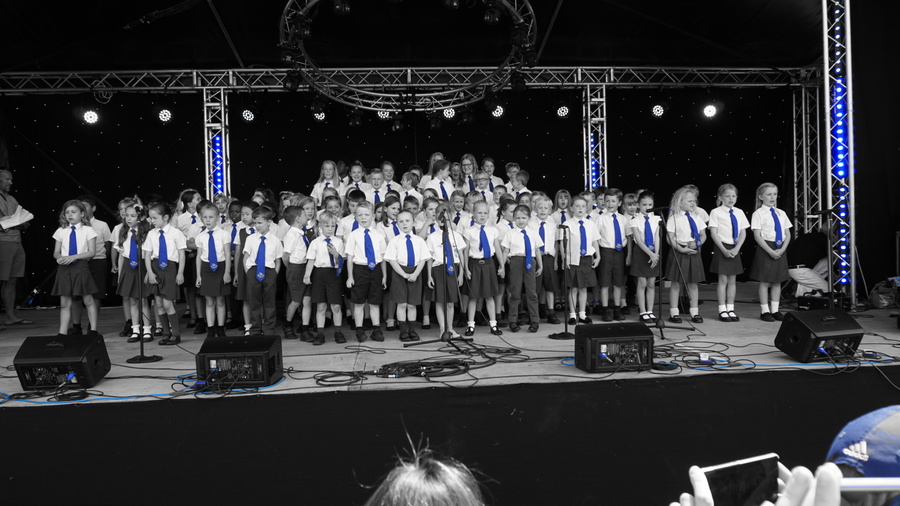 Head Teacher's Welcome
On behalf of the children, staff, governors and whole school community I'd like to warmly welcome you to Birchwood Primary School. We are extremely proud of all that goes on at Birchwood.
We value every child and ensure that we foster the individuality of their interests and experiences. Our curriculum is carefully planned to enable us to teach in a creative and inspiring way. We know this educational philosophy works well and is constantly adapting to the needs of all children in school because;
Outcomes for pupils are excellent e.g. in 2015 Birchwood was joint 30th top performing primary school in England (Daily Telegraph January 2016)
Our curriculum journey has led us to become ambassadors in key areas we excel e.g. Eco Ambassador School for Eastern region 2015-17, Suffolk School of Sporting Excellence 2016 - Association for PE Quality Mark with distinction, we are delighted to receive the accolade of Food for Life Partnership GOLD award (one of only 15 in the country), onsite Forest School to name but a few.
We offer an extensive range of additional clubs, activities and support and extension programmes for children to participate in, and our staff team constantly research and embrace new initiatives.
Our vision statement underpins all that we do
Passionate about learning"
Steve Cloke
Head Teacher.
Latest School Events Events
Year 1 and 2 Learning Together Workshop

02

Oct

2017

2:45 pm - 3:30 pm

Year 5 and 6 Learning Together Workshop

03

Oct

2017

2:45 pm - 3:30 pm

Reception Learning Together Workshop

04

Oct

2017

2:45 pm - 3:30 pm

Year 3 and 4 Learning Together Workshop

05

Oct

2017

2:45 pm - 3:30 pm
Celebrating our Food For Life Gold Award with a special assembly and wild flower seed sowing.
"Spring Watch" at Birchwood has now begun! See below for a live stream of a Blue Tit nesting in one of our school bird boxes.
Birchwood's Festival of Learning
On the 5th and 6th December we celebrated our 'outstanding' Ofsted grade with a whole range of activities. Each teacher was given the opportunity to demonstrate their particular learning passion. Much of this Festival of Learning was also themed around our 'Birchwood Bolts'.
Look at the fun our children have been having over these two tremendous days of learning and celebration.
Reading Challenge Assembly
Congratulations to all the keen Birchwood pupils who took part in Mr Perry's Summer Reading Challenge....and a special mention goes to these prize winners:
KS1: 1st-Zaim Ali, Ella Edwards and Oliver Williams
KS2: 1st-Kate Fulcher, Imogen Fanshawe and Rosie Johnson-Cox